Ugnayan Ng Kabataang Pilipino Sa Canada/Filipino Canadian Youth Alliance-Ontario (UKPC/FCYA-ON)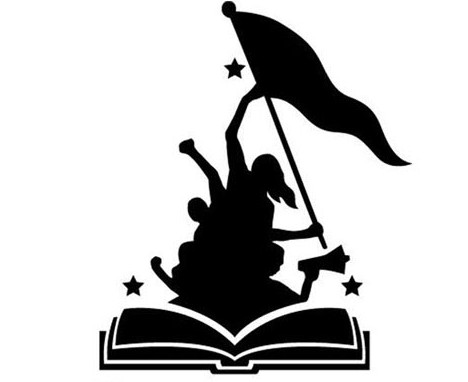 UKPC/FCYA-ON (Filipino Canadian Youth Alliance/Ugnayan ng Kabataang Pilipino sa Canada—Ontario) is a progressive Filipino Canadian youth and students organization that is committed to educating, organizing and mobilizing Filipino Canadian youth as a transformative and dynamic force that will nurture the new path towards the Filipino Canadian community's just and genuine settlement and integration in Canadian society. It was established in 2001, under the guidance of the Philippine Women Centre of Ontario, with the realization that the community's long history of struggle and resistance must be passed on to the youth as they represent the future leaders of the growing Filipino Canadian community.
In collaboration with the member organizations of the Magkaisa Centre, UKPC -ON continually leads various community-based projects aimed at breaking the cycle of the community's marginalization. They have deepened their understanding of the community's issues by leading a series of educational, research and arts and culture activities, including the Anti-Racism Education Research Project, the first-ever community-based research led by the youth for the youth that examines their experiences in the education system. UKPC-ON continues to connect and network with other organizations within and outside of the community by establishing clubs and conducting outreaching activities on university campuses. UKPC -ON has also engaged with policymakers, academics and politicians to raise awareness of and to concretely address the impacts of policies on the youth and the community.
UKPC -ON is also a member of UKPC National, the establishment of which is a testament to the growing strength of the organizing work of its local organizations and the need to further coordinate and advance this work on a national level. This national formation advances the entitlement of future generations to fully take root and reclaim the Filipino Canadian community's rightful place in Canadian society.
[/fusion_builder_column][/fusion_builder_row][/fusion_builder_container]